Switch package vendor with zypper
Everyone who has ever used openSUSE is bound to know what YaST is. That's right: Yet another Setup Tool … and a lot more!!! Actually, YaST allows you to switch package vendor (eg: you have mplayer - and a whole lot of other programmes for that matter - installed in your system from repo x, but you wanna have the version from repo y).
In this post we are gonna learn how to do that in the terminal with zypper.
Switching all current packages to the versions in repo y
That's it! All packages which have a version in repo y will be installed in your system.
Halof!!!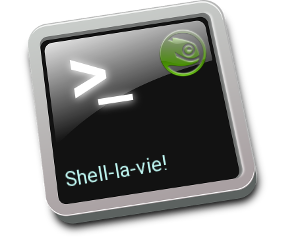 Notes:
When specifying a repo to zypper, you can use either its name, url or number. To get these values, you can type zypper repos into the terminal.
Sources
---
openSUSE Website: https://en.opensuse.org/
Written on September 30, 2017